Whether job-seeking or looking for new hires, Integrity Trade Services, LLC is your leading national staffing partner providing comprehensive solutions for all your jobs, at all locations coast-to-coast.




Safety, Honesty, Fairness and Integrity
Connecting the best organizations with the best people, Integrity Trade Services, LLC, provides the highest level of staffing and tailor made business solutions to every client we serve. Serving as a single point of contact to employees and companies, we seamlessly manage all aspects of staffing and employment to meet the unique needs of each request.

PLACEMENT TYPES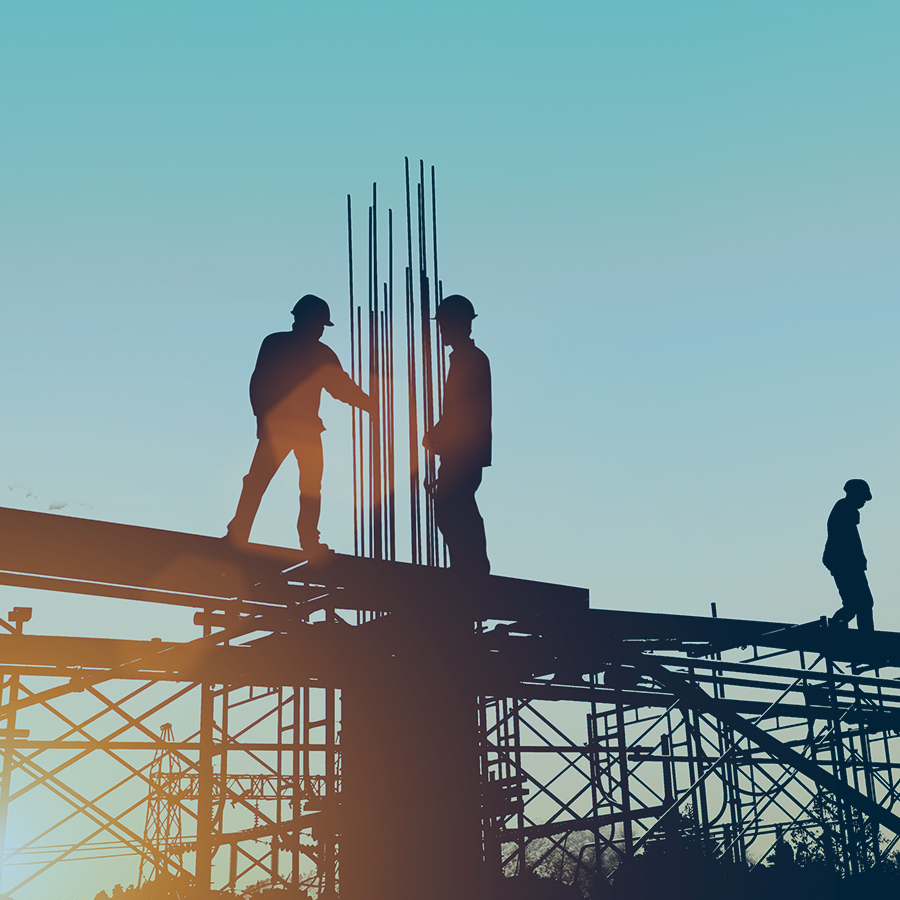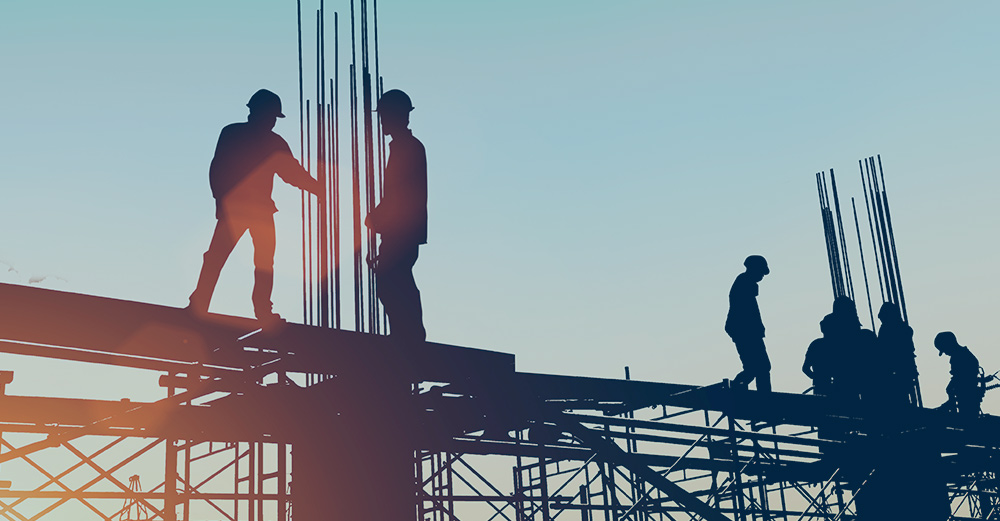 Contract Workers

Short-handed in the busy season? Get the right staffing from the start. Integrity understands your industry needs, and will provide you with the ideal fit for every project, every time.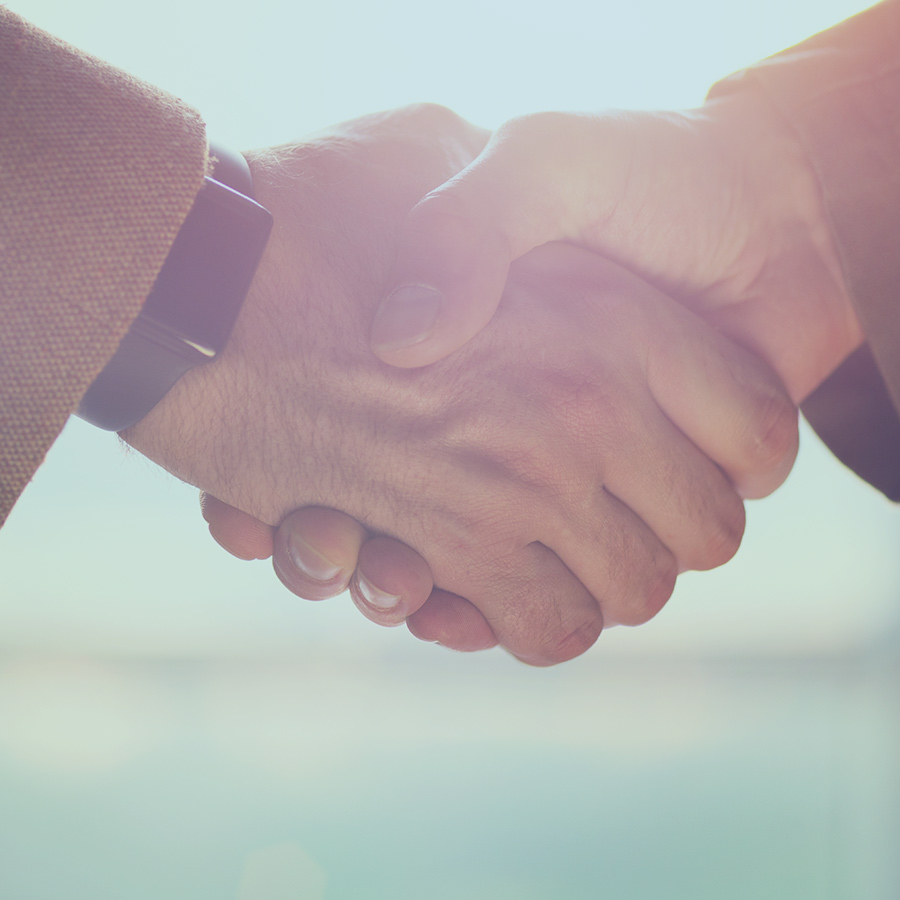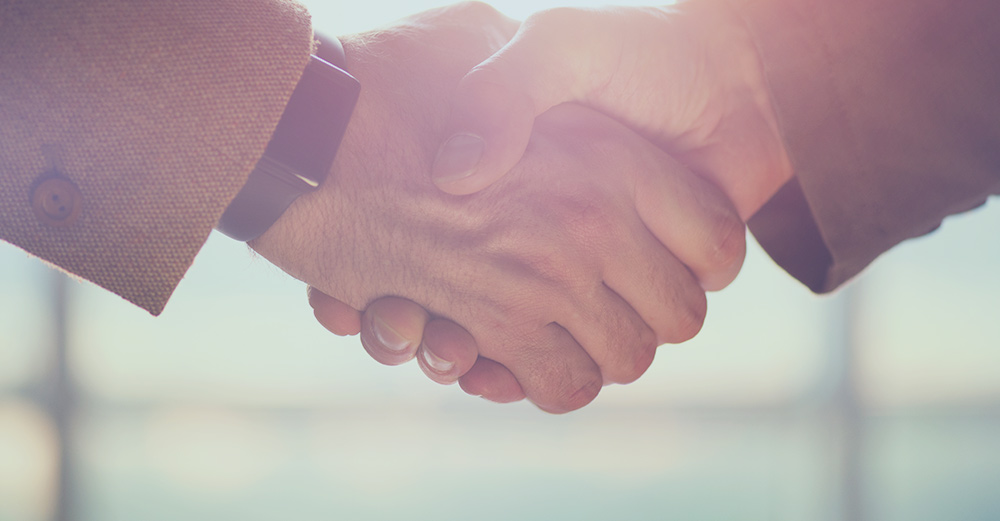 Contract-To-hire

Agile solutions for today's business. Integrity supports your needs with flexible trial periods with the option to hire contractors as permanent employees.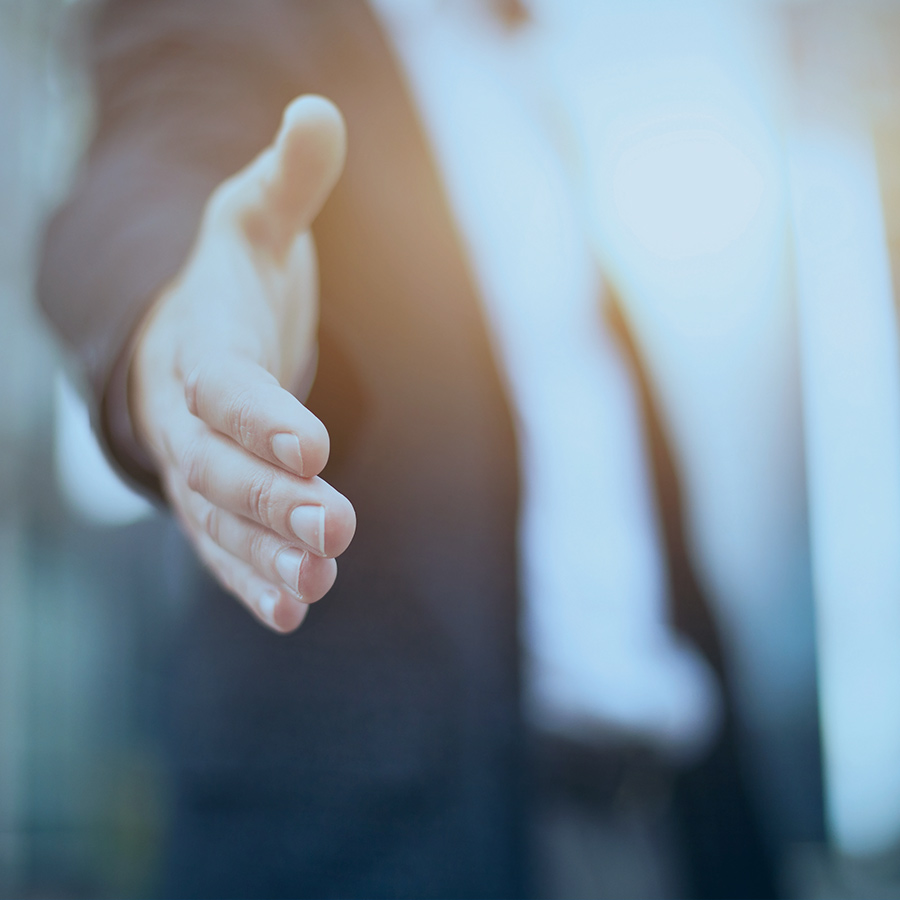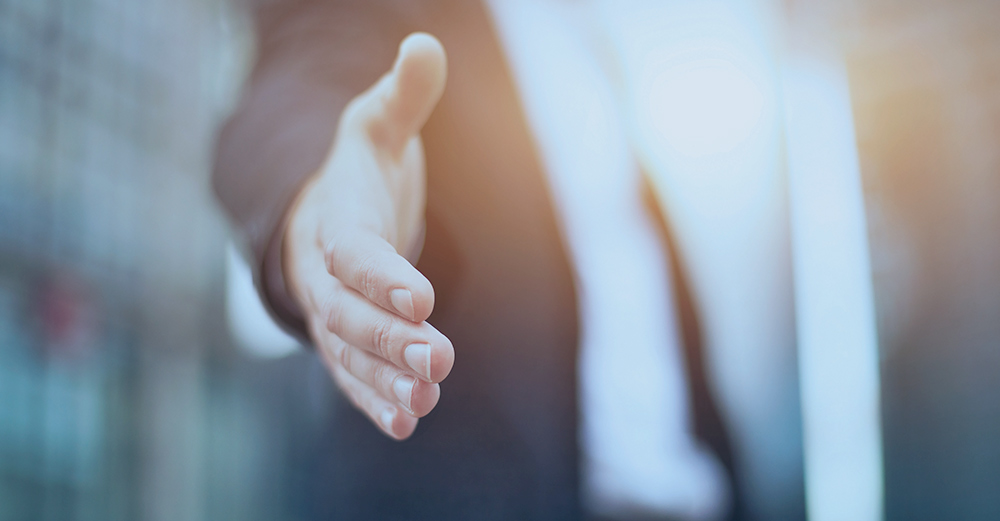 Direct Hire

Let us do the work for you. Equipped with a clear understanding of your business and qualifications, we bring the permanent top talent your company needs today.